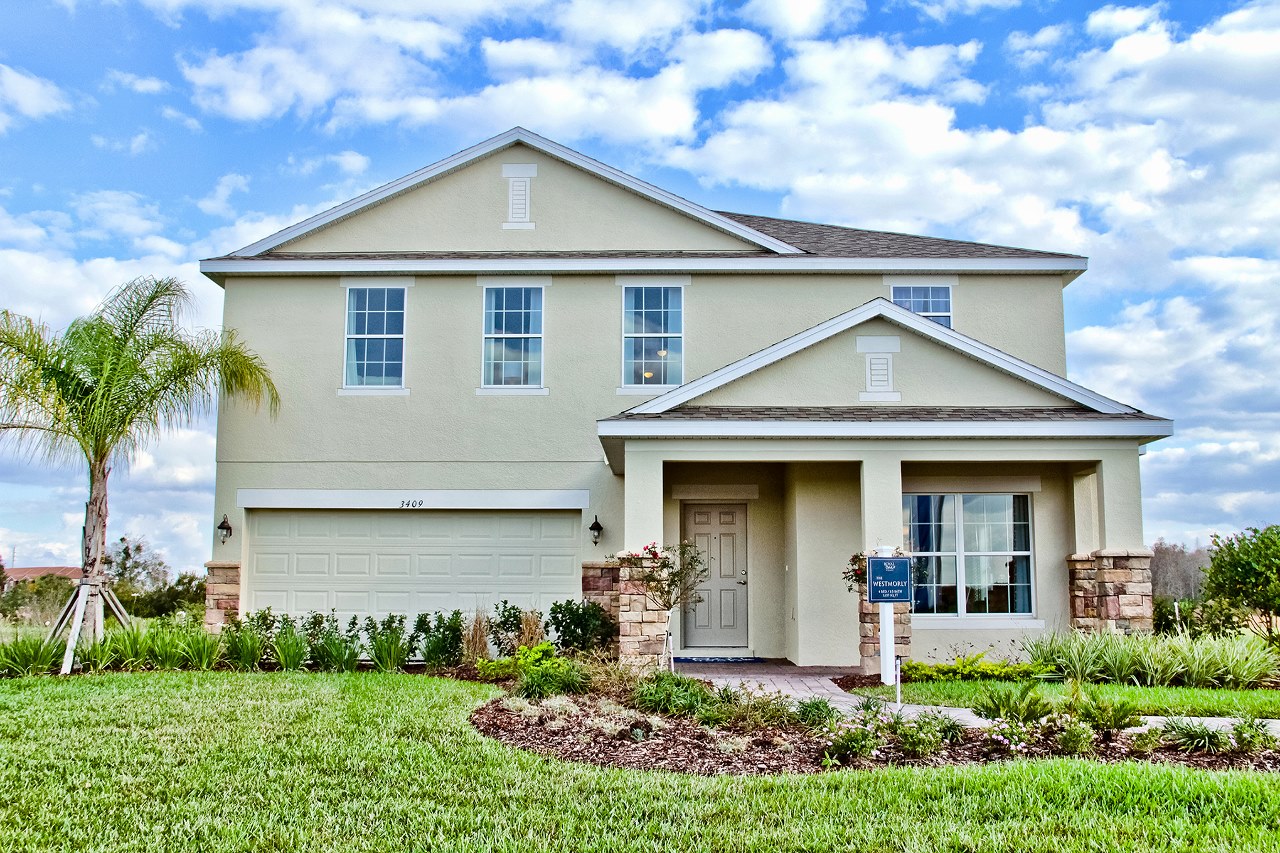 LEASE WITH RIGHT TO PURCHASE
The Lease with Right to Purchase program allows you the opportunity to improve your situation while living in the dream home you select – Once you've overcome your obstacles you can choose to purchase your property or just continue to keep renting it.
We can assist families with credit score obstacles, relocation, self-employment, previous short sales, bankruptcy, foreclosure etc. Our team understands it's difficult to obtain a mortgage with these obstacles; If you need additional time to work on improving your situation then the lease with an option to purchase is your perfect opportunity.
APPLY FOR APPROVAL
Our Team will help you apply to the rent to own program – if approved you will receive a pre-approval letter with your maximum monthly rental amount.
FINDING YOUR HOME
After you are approved we will use the rental approval amount to locate your future home. Our partners will purchase the home you select then you will get to lease the home for up to five years.
MOVING INTO YOUR HOME
The entire process will take an average of 6 weeks to complete and move in. Our Team will help you coordinate your move from start to finish.
PURCHASE YOUR HOME
You will have the exclusive opportunity to purchase the home from day one to year five. In the event you don't purchase the home then your security deposit will be returned.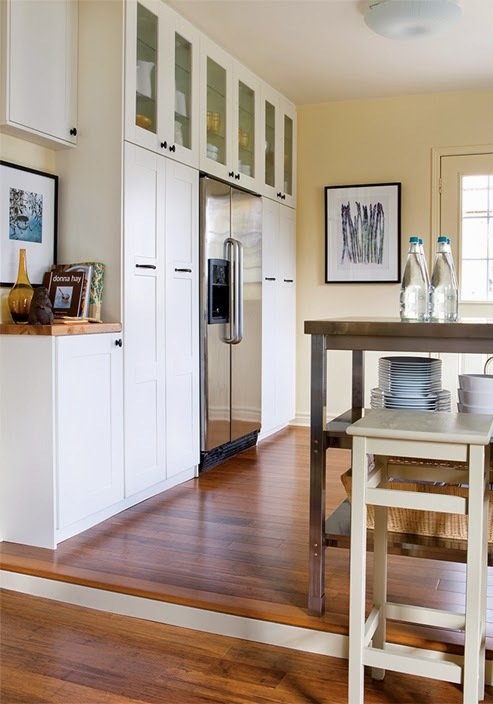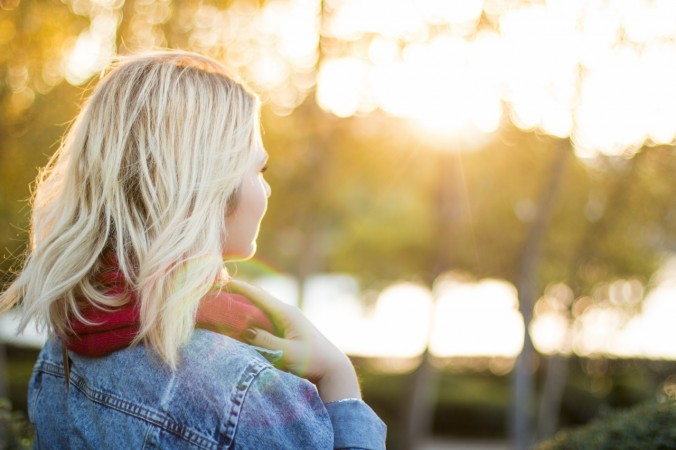 WHY US?
We are the largest producing Rent to Own team in Central Florida. We help renters and potential homeowners consider an alternative path to home ownership by reviewing the Lease with Right to Purchase program. Once you're approved, one of our specialized Realtors will help you shop from hundreds of available homes.
Our goal is to provide you with an experience that is 100% transparent and honest. We accomplish this by reviewing the program in it's entirety and we invite you to ask as many questions as you please. If you're ready for an alternative path to home ownership while providing an attractive lease structure then give us a ring, or continue to our qualifications page.