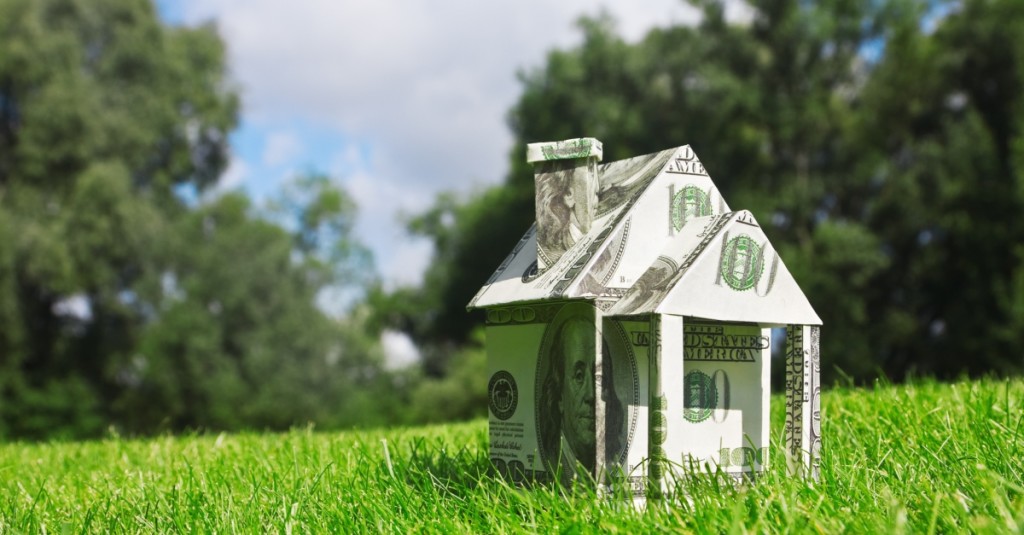 I'm sure you've been told time and time again, you can't get a mortgage anytime soon if you had a Short Sale, Bankruptcy or Foreclosure. As of today that's no longer true because you can now get a loan after one year. Recently two programs became available to the public called non-conventional loans. These loans are similar to most mortgages except they allow for flexibility when looking at your current situation. Take a look at the criteria below to see if you qualify.
Program 1: Self Employed
Credit score: 600+
DownPayment: 20% of the sale
Debt to Income Ratio: 50%
Employment: 12 months
*Note: Self-Employed individuals can show their last 12 months deposits in the business account or personal account vs. providing previous tax records. This is any and all deposits including cash - not only 1099.
Program 2: Regular Employment
Credit Score: 600+
DownPayment: 5% - 20% of the sale
Debt to Income Ratio: 50%
Employment: 12 months W2 or Tax records
Traditionally most people are told your credit score must be above 620 in order to gain a FHA loan. That is also no longer the case. Today your credit score can be lower as long as you have re-established good payment history.
Program 3: FHA and Different Lenders
Credit Score: 550 - 620
*Note: Must have two consecutive years of good payment history
DownPayment: 3.5% - 20%
Debt to Income Rate: 43%
Employment: 12 months W2 or Tax Records
Max Purchase Price: $275,000 (depending on the County)
If you think one of these programs could work for you try reaching out to us directly and we can review your situation to see if it's the right fit for you.